Iowa State Cyclones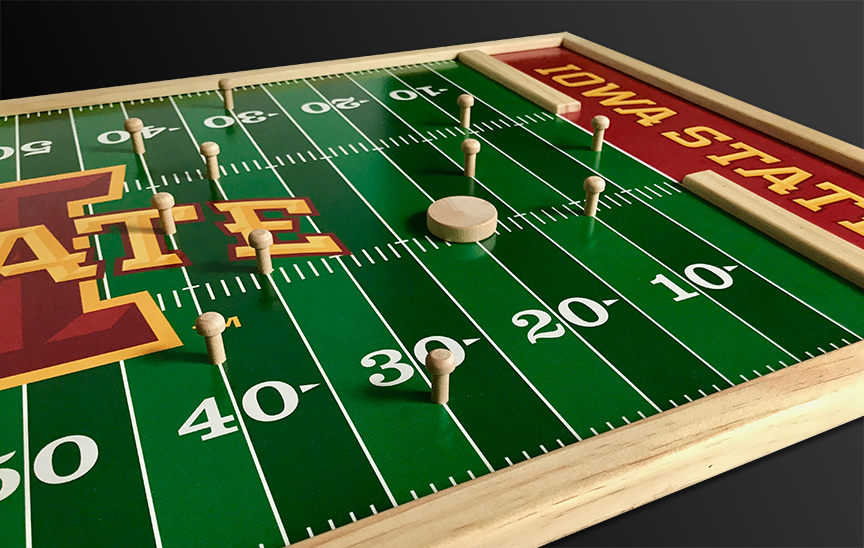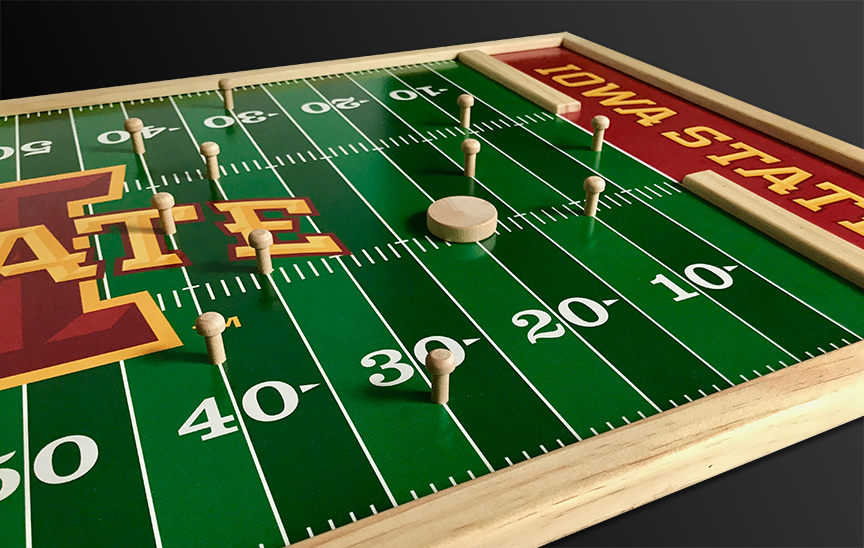 Iowa State Cyclones
Officially Licensed Flickboard of the Iowa State University Cyclones.
Flickboard comes with the following items:
• Baggie with 5 Playing Chips
• Rules/Instructions on back of the Flickboard
Dimensions: 32 in. x 16 in. x 1.25 in.
Weight: 7 lbs

PRODUCTION & SHIPPING:
Because our Flickboards are each individually hand-crafted and made to order, please allow 1-2 weeks for delivery. You will receive FedEx Tracking information via email when your order ships. Please feel free to contact us anytime about the progress of your order at getflickboards@gmail.com.